David and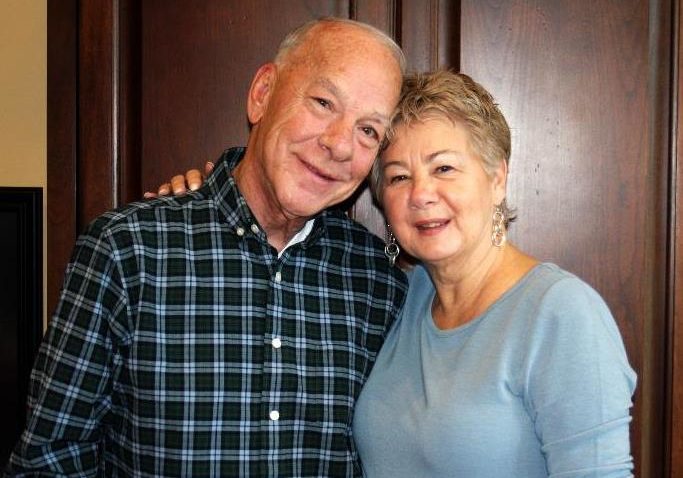 I celebrated our 50th wedding anniversary February 7. Believe us when we say we wouldn't have made it, and we weren't making it, until we decided to do marriage God's way.
If we have any advice to give couples it is "You have to have a vertical marriage first — both of you seeking and applying God's word to your relationship on a regular basis."
If you are not in church, start there. You need the Lord and there's no better place to start than attending church. But go beyond attending on Saturdays or Sundays. Go to Bible studies, search out a Christian mentor couple, attend Christ-centered seminars/conferences, build community with others who are living out their faith.
So we hope you will dig a little deeper into the Word and strive to do marriage
God's way. As Jimmy Evans recently stated, "A successful marriage requires a man and wife with God at the center."
Grace and peace,
Penny and David