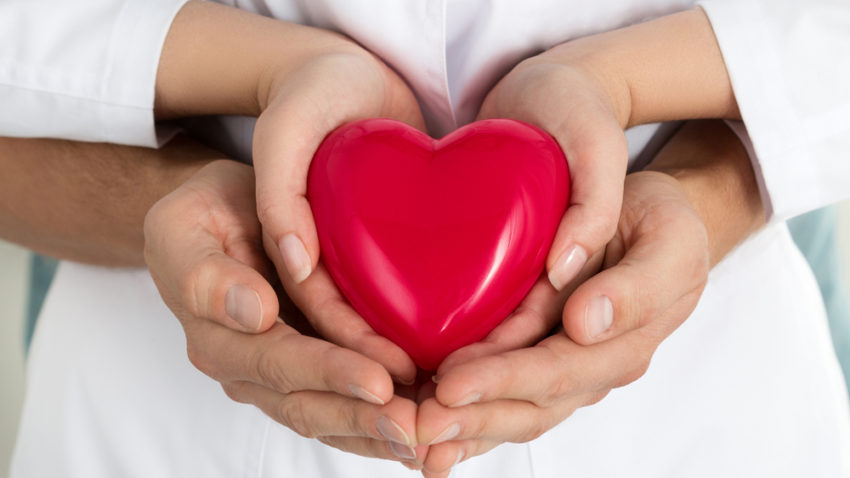 At our church recently one of our pastors interviewed Shaunti Feldhahn about her latest book, The Kindness Challenge.
David and I found it fascinating. We all know we should be kind, but do we really know how?  Feldhahn revealed three simple steps that have proven to make any interaction better and any relationship thrive.  They are:
Say nothing negative about that person – either to them or about them.
Each day, find one positive thing to praise or affirm about that person.  Then tell them and tell someone else.
Each day, do one small act of kindness or generosity for them.
Here are some interesting facts from those who took the 30-Day Kindness Challenge:
Percentage of spouses who said they were happy in marriage:
Before                                         After
37%                                              72%
Well we are up to the challenge.  In fact, our Coupletime group which consists of three other couples, is going to read the book and take the 30-day challenge.  David and I are already seeing some great results.  For example, I received a note this morning thanking me for the act of kindness I did for him yesterday.  David and I both agree that if couples would sincerely do this, it could transform relationships in such a positive way.
So are you up for the challenge?
If so, here is a link you can go to find out more:  http://www.jointhekindnesschallenge.com