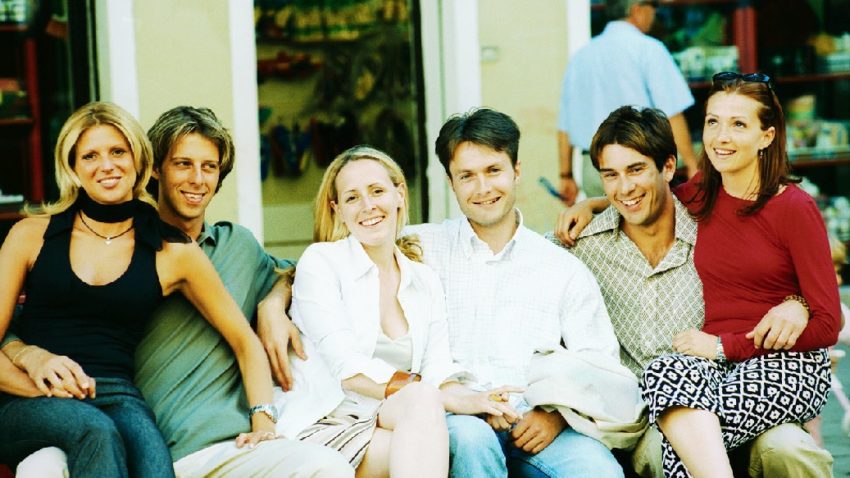 In-Home Marriage Support Groups
For several decades David and I have been involved in a small marriage group we call Coupletime. It has been one of the best things we have ever done in terms of growing in our marriage and growing spiritually with a small group of couples. These people have literally become our extended family in so many ways. I can't imagine doing life without them.
We have shared blessings, challenges, raising children, living with parents through their lifetimes, parenting adult children, now grandparenting and staying connected as we have grown older. It has been great to be in community with others who are going through similar circumstances.
Why are we telling you this?
It is because we would love for more couples to have this opportunity to connect with other couples going through the same life experiences. As a result, David and I are offering an "Introduction to Coupletime" on Wednesday, October 11, 2017, from 6:30-8:30 at Southeast Christian Church, Crestview Campus. (You do not need to be a member nor attend services at the church to attend our meeting!)
What are Coupletime Groups?
A small-group ministry to enhance your marriage.
A time for couples to meet and share experiences in how to uplift and encourage Christ-centered marriages.
Members provideing understanding and support.
Couples meet in homes, once a month, to work on a marriage activity and fellowship.
Designed to make good marriages better. (It is not for couples in crisis.)
Coupletime is a peer ministry.
If you are interested in knowing more about Coupletime, please email pdhud9@aol.com or register below for this event. (Attending the introductory meeting does not commit you to being in a group. The meeting is simply informational.)
[xyz-cfm-form id=5]