What you and your spouse will hear during the Weekend to Remember® is the result of more than three decades of biblical research by a team of men and women who distilled what it takes to have a successful marriage and family.  Our speakers will show you exactly how to pursue a marriage that really works through stories of their own breakthroughs and blunders.  We want you to leave the weekend with encouragement, hope, and practical tools to build and grow your relationship.  That's why we call this a Weekend to Remember.
More than one million couples have experienced a Weekend to Remember to put real, time-tested lessons to use.  No matter where you are in your marriage, we invite you to strengthen your connection and make a better plan for the rest of your lives.  This weekend is a time for you to be together as a couple.  Invest in this weekend, and reap the rewards for a lifetime.
The regular registration fee is $149 per person, however, if you register using our group name, MERCY, the registration fee in only $99.99 per person.  Prices are subject to change.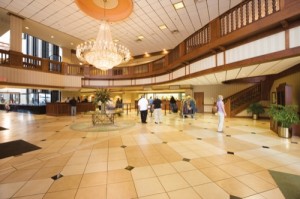 This fee does not include overnight hotel accommodations. (There is a special $110/nt at The Galt House for this event.)
For more information about the weekend, go to: http://www.familylife.com/weekend
To register go to:  http://shop.familylife.com/p-2800-louisville.aspx or
call 1-800-358-6329.  Be sure to include our group name for your discount to the conference.