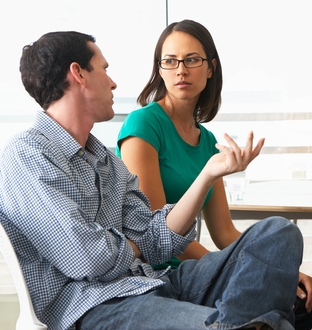 John Gottman, a leading expert in evaluating the health of a marriage, summarizes seven areas of focus in his book, "The Seven Principles to Make Marriage Work." He outlines actions to take to care for and nurture a healthy marriage. This workshop will touch on these principles and incorporate some exercises designed to help couples evaluate their current level of "Marital Friendship." This workshop will also reveal "A Happy Couple's Secret Weapon" and focus on ways to Solve Your Solvable Problems.
Dr. Valerie Vincent, a pastoral counselor, will be sharing how this information applies from a Biblical standpoint.
Friday, September 21, 2018
6:30 – 8:30 p.m.
Oldham County Health Department
1786 Commerce Parkway
LaGrange, KY 40031
Registration for this workshop is requested, but not required.