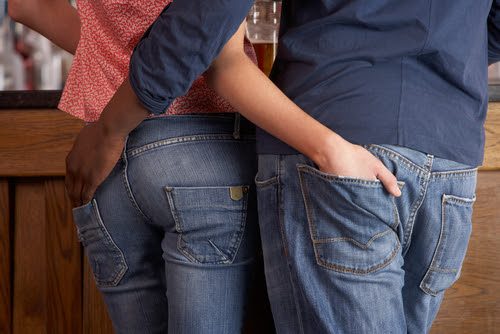 In this free workshop, we will talk about sexual intimacy in marriage and how differently men and women view this topic. We will also talk about the different needs of men and women in general.
Note: Childcare will be available.
Penny Hudson will be leading this workshop.
More details coming soon.
Registration is required. Please complete the form below. Also, indicate if you will require childcare.