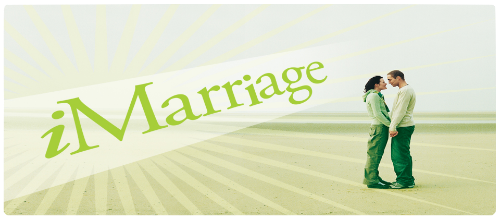 Standing at the altar, we all had a picture of what our marriage would look like. The problem is this picture of marriage results in expectations that we unload on our spouse. The weight of these expectations can rob your marriage of love and joy. As a spouse you never feel like you measure up and you never feel like you are good enough. So what are you to do with your expectations? You can't deny them, because most expectations started out as God-given desires.
Wednesdays, Starting April 18 – May 16, 2018
6:30 – 8:00 p.m.
Southeast Christian Church
6201 Crestwood Station
Crestwood, KY 40014
Room 190A
This study will be a combination of Andy Stanley's DVD program, on this topic, along with time for discussion. We do ask that each couple purchase a participant's guide which will be available the night of April 18.
Here is what one couple had to say about this study:
"I cannot say enough about Andy Stanley's iMarriage small group study. My wife, Kim and I have seen the study several times, and we learn something new each time we see it again. I would see it 100 times and NEVER get tired of it! iMarriage is Stanley's best video series by far! " Phillip
Registration is requested for this series and childcare, which will be available.