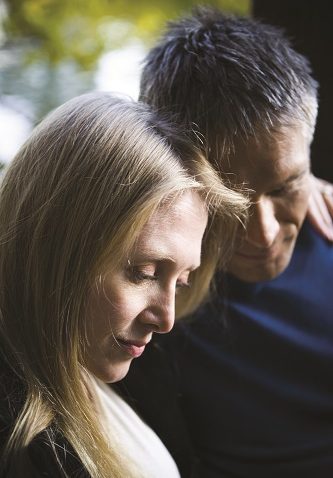 What is your love language? Is it: Words of Affirmation, Quality Time, Gifts, Acts of Service or Physical Touch. People express and receive love in different ways. Please join us and discover what makes your spouse feel loved at this free workshop.
Friday, August 24, 2018
6:30 – 8:30 p.m.
Eastside Middle School
6725 Highway 44 East
Mt. Washington, KY 40047
Penny and David Hudson, Certified Marriage Educators, will be leading this workshop.
Registration for this workshop is requested but not required.