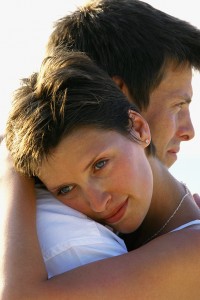 Forgiveness is a choice. We choose life for ourselves and others when we forgive. Is it always easy? No. In fact, it may be one of the hardest things you will ever do. But it is healing.
Michael Taylor, Licensed Marriage and Family Therapist, will be our presenter for this workshop.
Registration is requested, but not required. No cost
for the program, however, donations are always appreciated.
To pre-register, call: (502) 939-0121; email: penny@MercyKY.org or fill out the registration form on this web page.
[easy_contact_forms fid=4]