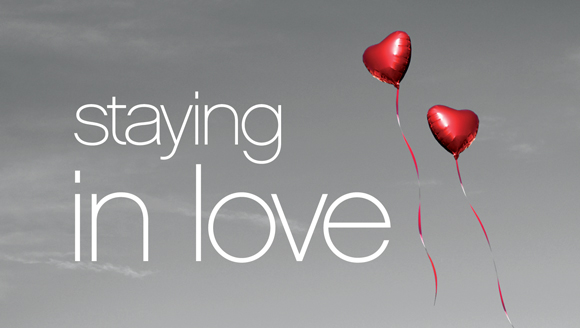 Falling in love is easy, staying in love requires a plan.
David and Penny Hudson, Certified Marriage Educators and founders of MERCY, will be leading a four-week study using Andy Stanley's* DVD series "Staying in Love."
The topics that will be covered are:
– Love is a verb
– Re-modeling
– Feelin' It
– Multiple Choice Marriage
*Andy Stanley is a pastor, communicator, author, and the founder of North Point Ministries, Inc. in Alpharetta, Georgia.
Wednesdays, September 13 – October 4, 2017, 6:30 – 8:00 p.m.
October 11 – A presentation on In-home couple groups, 6:30 – 8:00 pm.
October 18 – The Hudson's will be doing a separate marriage enrichment event this evening. 6:30 – 8:00 p.m.
Southeast Christian Church – Oldham Campus
6201 Crestwood Station
Crestwood, KY 40014
Register at SECC's event page. (Click here to go to their page.)