Your questions... answered by a counselor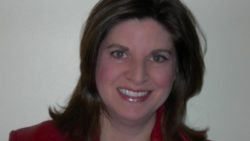 What does it look like for a couple to cherish their marriage after years, even decades, of being caught up in routines and busyness?
What advice would you give to a spouse who feels their marriage is in crisis and doesn't feel comfortable talking with their partner? 
Is there a healthy way to handle conflict in marriage?
What if a couple feels stuck in a cycle of conflict, unable to escape it?
Is it possible for a couple, who find themselves in the midst of conflict, to have a thriving marriage down the road?
In light of Ephesians 5, what is a healthy view of submission in a marriage?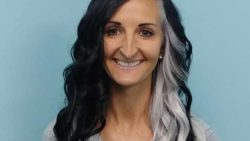 Is there a healthy way to handle conflict?
How do you handle conflict when you both come from very different backgrounds?
What if both spouses handle conflict very differently; one that rushes to resolve and one that runs from it?
If you know there is a difficult conversation to be had, where do you start?
Is it possible for a couple to move through their present issues and have a marriage that thrives?
For a marriage that is seemingly at the end, is it still possible to envision a thriving marriage?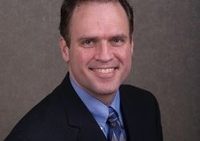 When coming from a place like multiple marriages, how does a couple work through the emotional injuries of the past?
What would you say to a spouse who always feels blindsided when their marriage starts to take a difficult path?
How do I get my spouse to follow through with things when something like ADHD is present?
What would you say to a spouse who is frustrated that their partner never follows through with what they say they will do?
Is there hope to be found even when a couple is in the midst of conflict and trouble?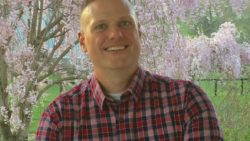 How do you make everyday and longer-term money matters work in a blended family with teens who are on very different educational and career paths?
What does sharing of income / assets / expenditures / savings look like when both marriage partners owned their homes as single parents for years prior to marrying?
How do you ensure both partners can come to agreements on the larger 'money matters' in a remarriage?
How do you help your spouse deal/cope with grief and guilt?