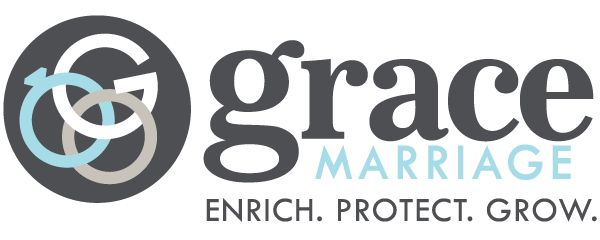 We are honored and excited that our daughter and son-in-law, Heather and Shaun Menard, have been called into marriage ministry. They are certified in PREPARE/ENRICH and have been trained in a new curriculum called Grace Marriage.
As a result, their church, Highview Baptist will be offering Grace Marriage at each of their campuses in 2019. You do not have to be a member nor attend Highview to participate in Grace Marriage.
The program they will be held at the:
Highview Baptist Church – East Campus
15201 Shelbyville Road
Louisville, KY 40245
What is Grace Marriage?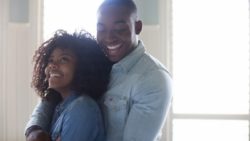 Grace Marriage is a ministry designed to enrich, protect, and grow your marriage. Using Biblical grace-based materials you will have time to talk with your spouse and explore ways to enrich your relationship. Quite simply, Grace Marriage is a marriage maintenance model that will encourage and equip you to know and follow Jesus together.
Why Grace Marriage?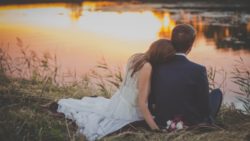 It takes hard work and consistent investment to build a marriage that is filled with the joy and effective in its mission to display the gospel of Jesus. Our culture is becoming increasingly indifferent – and, at times, outright hostile – towards marriage. We want to create a healthy culture of healthy marriages by taking proactive steps together.
Let's be honest: a marriage doesn't have to be "bad" to be lacking in joy and ineffective for the Kingdom. Too often, we settle for mediocrity and fail to provide our relationships with the regular maintenance they need. Grace Marriage is designed to fill that void.
How does it work?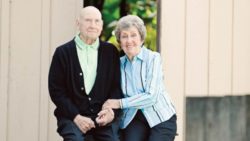 Four times a year husbands and wives meet with other couples in various stages of life to explore different aspects of marriage. Eight to ten couples, plus a trained facilitator couple, walk through the day's material together. The sessions are called marriage coaching. The registration cost includes the coaching materials, lunch, and other refreshments.
Cost Per Couple: $299/year
2019 Coaching Dates:
Saturday, January 19, 9:00 a.m. – 3:00 p.m.
Saturday, April 13, 9:00 a.m. – 3:00 p.m.
Saturday, August 24, 9:00 a.m. – 3:00 p.m.
Saturday, November 2, 9:00 a.m. – 3:00 p.m.
Registration deadline: December 15, 2018
For more information, or to register, Click here